Arbutus Club History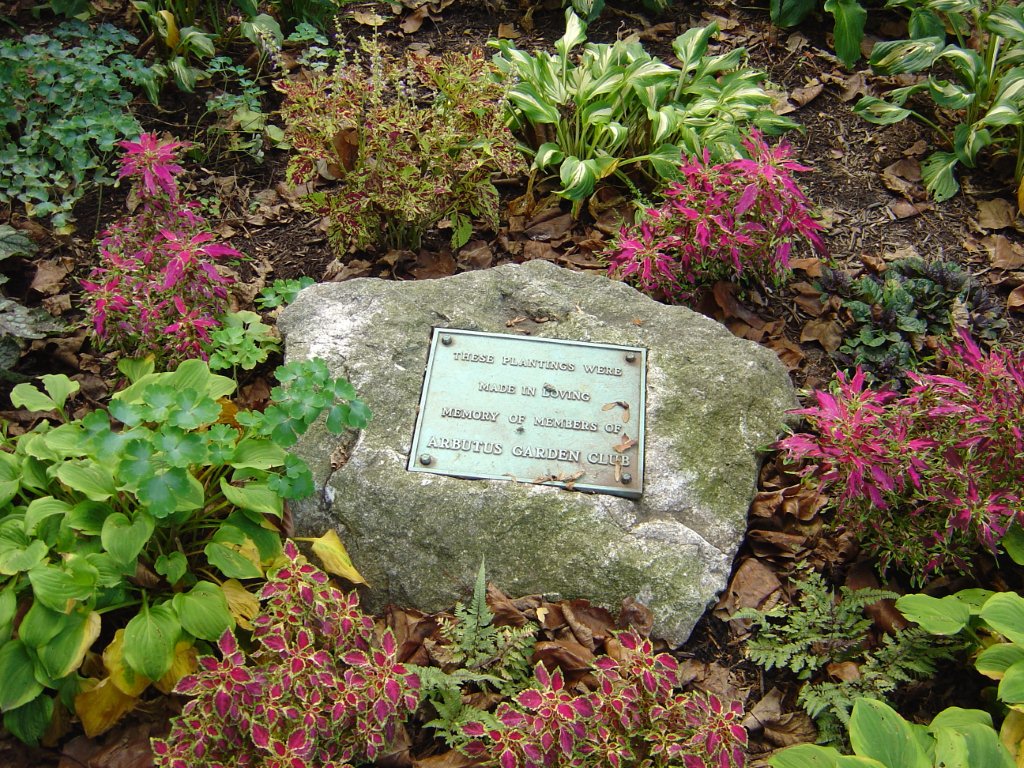 Arbutus Garden Club celebrates its 80th anniversary in 2014, and continues its objectives "to stimulate the knowledge and love of gardening and to aid in the protection of native trees, plants and birds." Its motto is "beauty" and its flower, the Arbutus, is a member of the evergreen family. Its colors are pink and white.
Founded in October, 1934, by Alma Helm and a group of friends the Club meets monthly, March through November with an optional tea in December. Program topics cover a wide variety of interest to gardeners and floral fanciers.
The Club has a long history of service to the community including designing and facilitating gardens for the Indianapolis Home Show, masterminding horticultural shows, hand sewing afghans for wounded veterans, and planting hospital flower boxes. Arbutus has donated a garden and plantings to the Benjamin HarrisonPresidential Site and continues today to maintain and oversee the site. As well, Arbutus is an ardent supporter of the Coburn Place Safe Haven and contributes to The Land Trust and The Scholarship Fund of The Garden Club of Indiana Central District and the National Council of State Garden Clubs, Inc.
Charter Members
Mrs. Carl Helm
Mrs. Ralph Varin
Mrs. Fred Ramey
Mrs. Fred Lane
Mrs. James Darrow