Arbutus Garden Club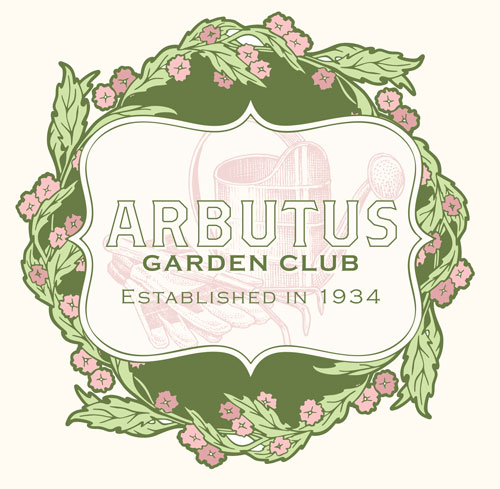 Welcome to the Arbutus Garden Club's web site. We are an Indianapolis-based club happy to be celebrating our 80th Anniversary this year. We are actively involved in our two main charities, the Benjamin Harrison Presidential Site and the Coburn Place Safe Haven. For more information on the club, check out the links above.
Club Objectives
To stimulate the knowledge and love of gardening
To aid in the protection of native trees, plants and birds
Membership
Membership is limited to 36 due to the fact that they meet in one another's homes. Prospective member must attend two meetings as an invited guest of a member in good standing. A waiting list of prospective members is kept in order of presentation to the membership.